Our website offers information on gaming platforms, the gaming market, and it occasionally might include connections to external third-party websites, adverts, and other third-party content (together with the Website: the "Services"). These third-party websites have their own independent cookie and privacy policies. Before deciding to provide any personal information to these websites if you access them, you should understand their privacy policies.
Note that by using the Website, You agree and consent to the procedures outlined in this Privacy Statement about the data we collect and the methods by which We use that data.
Types of Information Collected
Non-personal Information
Utilizing the Services could result in the gathering of personal data from a user that is both anonymous and non-identifiable ("Non-personal Information").
Your device may broadcast information that is gathered along with non-personal information. This includes technical data, such as Your IP address and other online identifiers, aggregated usage data, and specific software and hardware data, such as the type of browser and operating system your device is using, the language you prefer to use, and the times you prefer to access the Website's domain name from which you access Our Services.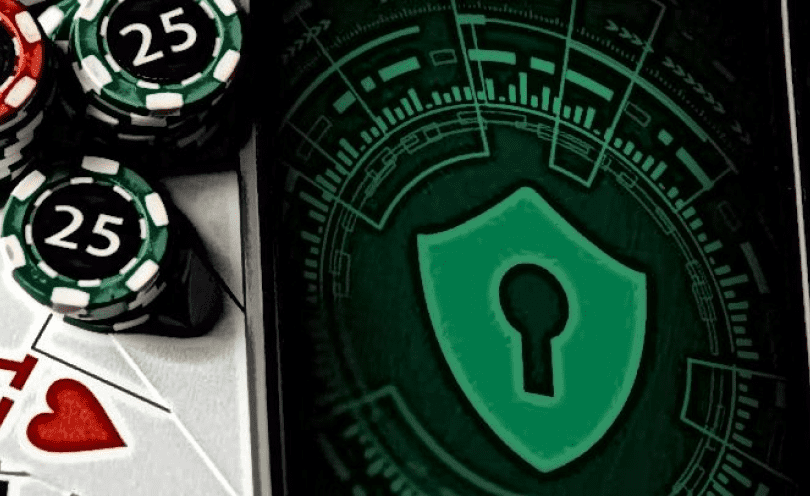 To enhance the performance of Our Services, information regarding Your usage of the Services and contact with the Website may also be obtained.
Cookie Policy
Our website uses cookies to separate You from other users in order to better serve You. This enables Us to give you a top-notch experience while you access and explore Our Website and aids Us in optimizing the functionality and appearance of Our Website.
A "cookie"—a little data file—is sent to the computer or other device you are using when you browse a website. By enabling the automatic activation of specific features and keeping track of Your preferences, improves the efficiency of your navigation between pages and speeds up and simplifies interactions between you and the services you are using.
Third-party links
This Private Policy does not apply to privacy data (including that obtained through cookies and other tracking technologies) that may be gathered by third-party websites that You may access through links on Our Website. Such third-party websites are not under our control. You should carefully read each of these sites' privacy policies before providing any personal information there. We won't accept any responsibility for the practices of these third-party websites. As a result, if You decide to click on a link to one of these websites, you, the user, are fully aware of and agree to assume any risks associated with using any third-party websites to which We have provided a link.
Our Privacy Policy will not be applicable if You decide to provide any of Your personal information to a third-party website that Our Website or Services direct you to.
Using Your Information
In addition to the purposes listed in this Privacy Policy, the data we get from Users may also be used for the following reasons:
Maintaining Our Website's safety and security;
Determining if the information you've accessed is relevant to you;
Doing research or analytics to change and improve Our Services;
We may also use data to comply with any requests from a court of competent jurisdiction or another appropriate legal process, as well as with any laws, rules, and other governmental authority requirements.
Updates to the Privacy Policy
You are urged to review this privacy statement often, especially as it may be updated occasionally at Our sole discretion. On Our Website, you may always find the most recent version of the Privacy Policy. If there are any significant changes, You will be notified via the Services, as appropriate.
Your continued use of the Services following our notification that the Privacy Policy on Our Website has changed constitutes your acknowledgment and consent to such changes.